Facilitated by Peter Senge & Robert Hanig
Sep 19 – 21, 2017
Ashland, Massachusetts
Deepen your capacity to lead effectively and learn how to create an adaptive, flexible learning organization. Explore what it takes to create an environment where leadership is a shared responsibility, naturally embedded in the fabric of an organization and community.
This intensive, interactive, three-day program is based on the leadership development process described in The Fifth Discipline, by Peter Senge, identified as a seminal management book by Harvard Business Review. The essence of leadership concerns the capacity of a human community to shape its future. Foundations for Leadership delves into both the personal and inherently collective aspects of leadership. At the workshop, special attention is given to the domains of personal mastery, mental models, and systems thinking as they apply to leading and initiating meaningful change.
At this workshop, you will connect with and benefit from the perspectives of colleagues from a wide range of organizations from around the world. The special contribution of this leadership course emerges as participants make the profound connections between personal mastery and systems thinking, seeing that deep change in systems and in oneself are inseparable from each other.
Program Objectives
As a program participant you will:
Learn and practice the Five Disciplines of organizational learning
Understand how underlying systemic structures shape behavior and how to recognize and shift those structures
Explore underlying beliefs and assumptions and their impact on your capacity to lead effectively
Develop a vision for your organization and for yourself
Facilitate conversations that promote learning and collaboration
Experience the development of a learning community among the participants
Gain a new set of tools and an understanding of how to facilitate meaningful change, both for yourself, and within your community or organization
SoL North America Members
Non-profit tuition: $2,895 (+ program fee: $495)
Business tuition : $3,695 (+ program fee: $495)
Non-Members
Non-profit rate: $3,195 (+ program fee: $495)
Business rate: $3,995 (+ program fee: $495)
Discount available for teams of two or more people. Contact us for details.
A mandatory program-related fee of $495 covers program materials, meals, and refreshment breaks each day, as well as an evening reception on the second day.
Facilitators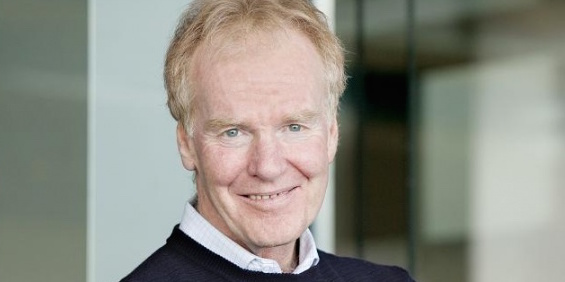 Peter Senge
Author, Senior Lecturer at MIT,
Peter is the author of the widely acclaimed The Fifth Discipline, considered by Harvard Business Review to be the seminal management book of the previous 75 years. Peter continues to push the boundaries of our understanding of organizational learning to elicit what new might be possible. Continue...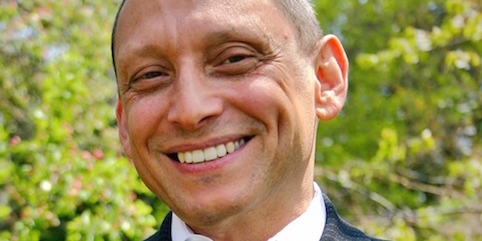 Robert Hanig
Consultant/Trainer
Robert Hanig currently maintains a private consulting practice. He was formerly a partner with Dialogos International, LLC., as well as a Vice President with Innovation Associates, Inc. and Arthur D. Little, and the Director of the Leadership Practice. Continue...
The FFL course helped to refine the vision for our educational programs. It was also helpful for the ongoing work we do at the school with influence spreading out from the executive to the classroom experiences of our students.

Foundations for Leadership was a life changing experience.
I feel like so many different doors and perspectives have opened in front of me.

The Foundations for Leadership program has had a profound impact on me. The building of a vibrant and dynamic
learning system facilitated by Peter and Robert, is something that doesn't just 'end.'
The dialogues go on and the building continues long after the program is over.