Facilitated by Peter Senge and Otto Scharmer
August 15 - 18, 2017
Stowe, VT
The Executive Champions' Workshop (ECW) has thrived over the years because of a growing desire amongst senior leaders from diverse organizations around the world to engage in deeper dialogue with peers who share their aspirations and face similar challenges. With its distinguished participants, this program has consistently created a distinctive space for deep reflection and conversation around questions that matter. The 2016 theme was "Exploring the Connection between Leading Self and Leading Others for Systems Change and Innovation." The 2017 theme will be announced soon.
The ECW is not a training session. Nor is it a typical conference. It is both personal and substantive in the way that only deep conversation among peers can be. Offered in collaboration with the Presencing Institute, the Executive Champions' Workshop (ECW) is a special setting for nurturing new thinking and relationships among executive leaders in today's rapidly changing economic and social landscape. Offered by invitation for executives who are champions of change, the ECW is a unique opportunity to reflect, refocus, and recharge.
If you are interested in applying, please inquire by sending an email to programs[at]solonline.org.
Deep conversations around questions that matter
What can we do to nurture hope that real change is possible?
How do we identify and strengthen local, regional and global commons?
What is required at a personal and collective level to extend leadership networks?
What do we need to do to increase our ability for reflection on the level of system and self?

Program Costs
Nonprofit, academic or government institution: $3,995
USD corporate/professional: $4,995
To Apply:
This program is by invitation only. If you are interested in applying, please fill out the brief inquiry form here. 
Facilitators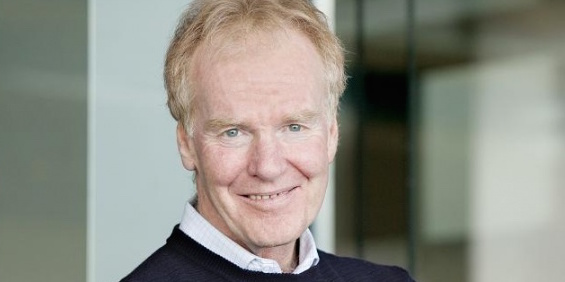 Peter Senge
Author, Senior Lecturer at MIT,
Peter is the author of the widely acclaimed The Fifth Discipline, considered by Harvard Business Review to be the seminal management book of the previous 75 years. Peter continues to push the boundaries of our understanding of organizational learning to elicit what new might be possible. Continue...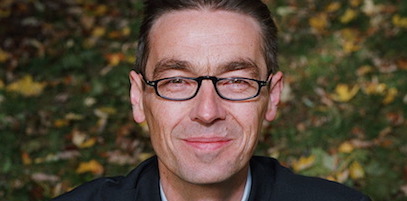 Otto Scharmer
Founding Chair of the Presencing Institute
Dr. Otto Scharmer is a Senior Lecturer at MIT, and founding chair of the Presencing Institute. He chairs the MIT IDEAS program and co-founded the Global Wellbeing Lab. He also is Vice Chair of the World Economic Forum's Global Agenda Council on Leadership. Continue...